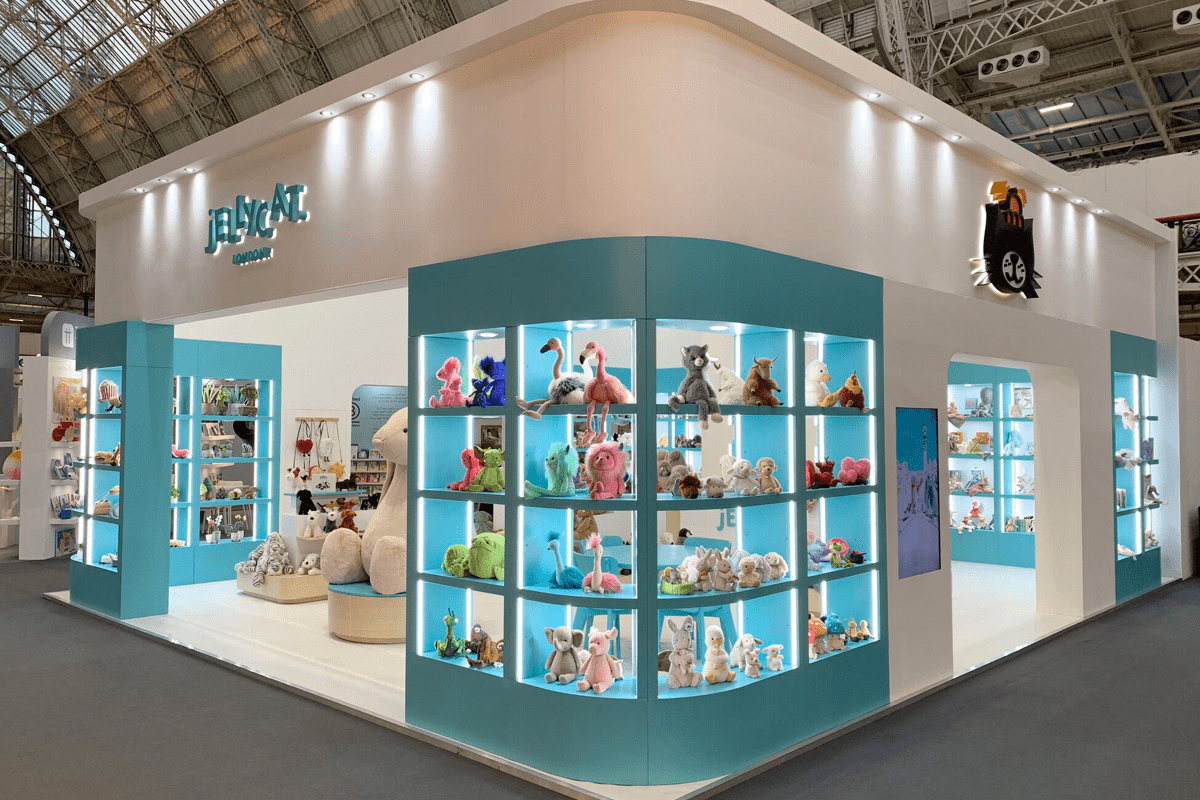 Who is Jellycat?
Discovered in London.
Loved the world over.
For a quarter of a century, the Jellycat family have brought joy, wonder and playful fun to people of all ages, in every part of the world. Utterly original and in a class of their own, they are currently among the most loved and collected toys of their kind.

How has this gentle tribe endeared themselves to so many? Perhaps it is their whimsical expressions. Or the deliciously soft fabrics. Or the beautiful way in which they sit in your hand. Whatever it is, there is something magical and unmistakeable about each one of them.

And where did they come from? Who was the very first Jellycat?

The true origin of the Jellycat family is a closely guarded secret, held within the walls of the central London studio, House of Jellycat. Outside of the studio, several origin legends have been whispered from one bunny to another. One of them may be true.

What we can share is that the Jellycat Loveables first appeared in London during 1999 and Jellycat Amuseables (zany, non-animals) popped up in 2010. Since then, hundreds of characters have joined the family. Some have retired. Some are highly-respected freelance consultants. Others went into show business. Many can be found sharing joy in discerning toy and gift shops, on and offline, across the globe.

We hope that you too experience the fun and joy of Jellycat.